Brian Smith
Vice President, Mass Spectrometry Operations, Waters Corporation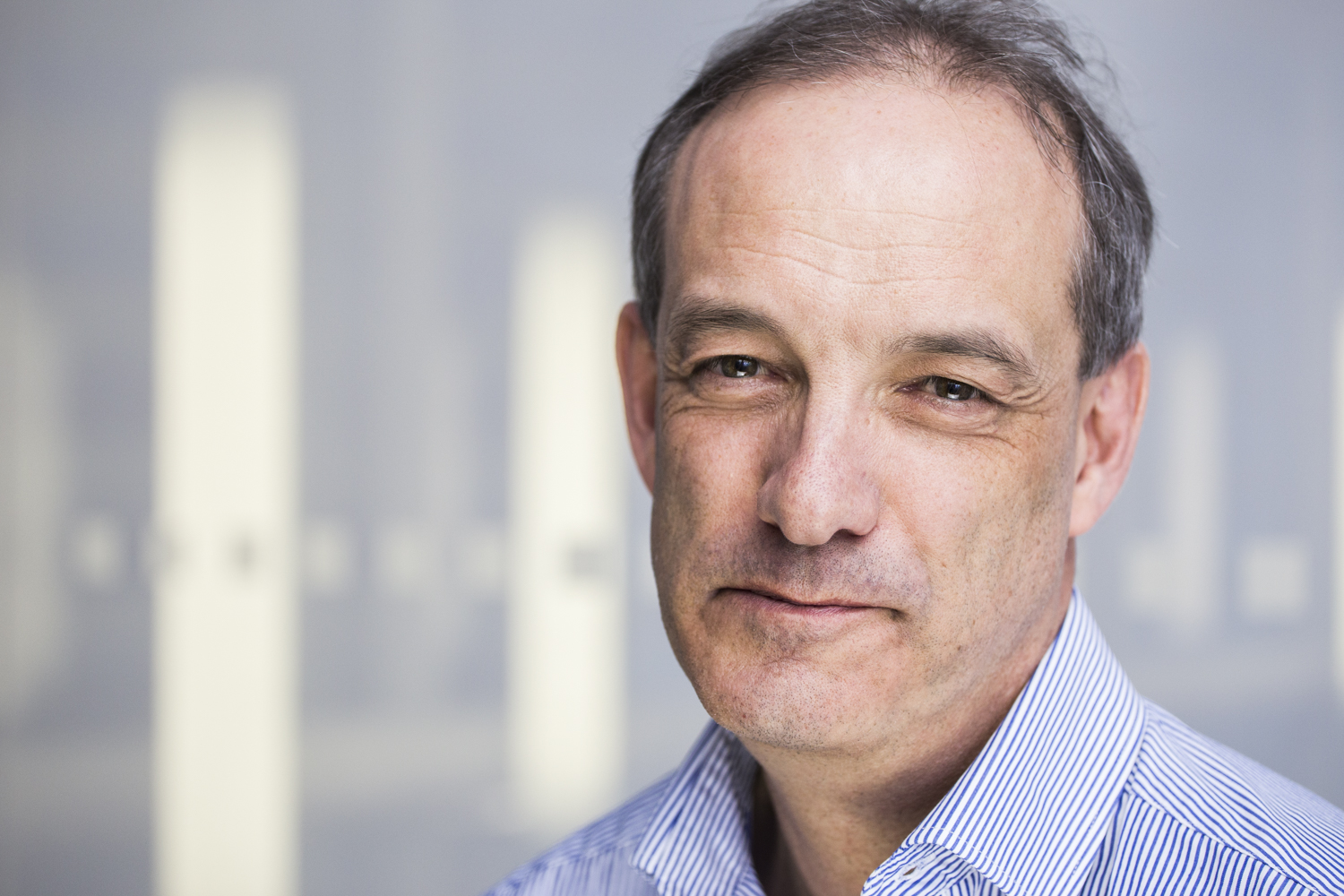 Brian Smith gained an honours degree in Biochemistry from the University of London in 1983, and followed this with two years of research studies at the college department of Chemical Engineering and Biotechnology.  Between 1985 and 1988, Brian gained industrial experience at Celltech UK Ltd.
His career with Waters began in 1988 where, over a four year period, he quickly progressed through a variety of sales roles, including key pharmaceutical account manager.  In 1992, he joined the Waters European Marketing Group in Paris, France with responsibility for implementation of core product marketing plans in Europe.  This led to his joining the worldwide marketing group in Milford, Massachusetts in 1995 where he gained further managerial experience in a variety of roles that included sales training, LC/MS business development and pharmaceutical market development.
Brian presently directs the mass spectrometry business operations for Waters Corporation, based in Wilmslow UK, and is a member of the Waters Division senior management team.