Geoff Thompson MBE, FRSA, DL
Founder and Executive Chair, Youth Charter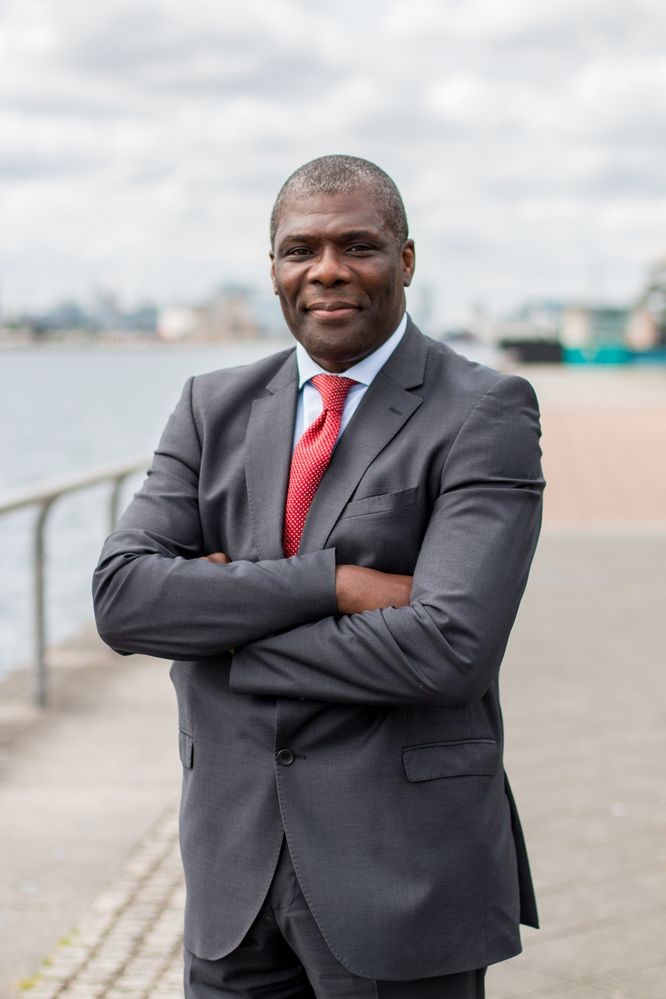 Geoff Thompson has a 35 year track record in the social and human development of young people and communities through sport. As a former five times world karate champion, sports administrator and politician, he has realised a unique range of skill sets that have seen him advise, develop and deliver social and human project programme initiatives with a specific emphasis on the balance between the corporate sponsorship investment and contribution and legacy benefits to young people and communities globally. Geoff has also presented and contributed to many conferences and publications on this subject. He is Founder and Executive Chair of the Manchester based Youth Charter (www.youthcharter.co.uk), a UK registered international charity and United Nations Non Governmental Organisation established in 1993. Geoff is also the Chair of Governors at the University of East London.
His legacy assignments have seen approaches and strategies delivered within the bidding and hosting of major games and sporting events such as: 1992 Barcelona Olympic Games, 1997 FIFA World Cup, Nagano 1998 Olympic Bid, 1999 FIFA Women's World Cup, All Africa Games 1999, Manchester 2000 Olympic Bid, Commonwealth Games 2002 bid and games, Cape Town 2000 Olympic Bid, 2008 UEFA Soccer Championships, 2010 FIFA World Cup, London Olympic and Paralympic Games 2012, Commonwealth Games 2014.
Corporate, government and public sector assignments have included; BP, Shell Oil Company, Marks and Spencer, Ford Motor Company, Royal Bank of Scotland, Financial Dynamics, Warbug Dillon, Manchester United FC, Muhammad Ali Center and Institute, Her Majesty's Treasury, Home Office, Ministry of Justice, Department of Constitutional Affairs. Geoff has also worked on assignments for United Nations agencies such as UNESCO, UNICEF, ILO and WHO.
In 1995 Geoff was awarded an MBE by Her Majesty, Queen Elizabeth II for his services to sport. In 2008 he was awarded an Honorary Doctorate of Law (honoris causa) from the University of Roehampton and in 2009 he was awarded an Honorary Fellowship to the University of Central Lancashire, in 2013 an honorary degree of Doctor of Education (DEd) from the Manchester Metropolitan University and in 2014 he received an Honorary Degree, Doctor of Letters from the University of Wolverhampton. Geoff is also a Deputy Lieutenant for Greater Manchester and has been inducted into the Martial Arts Hall of Fame.