Ian Kennedy
Vice President, Cisco Systems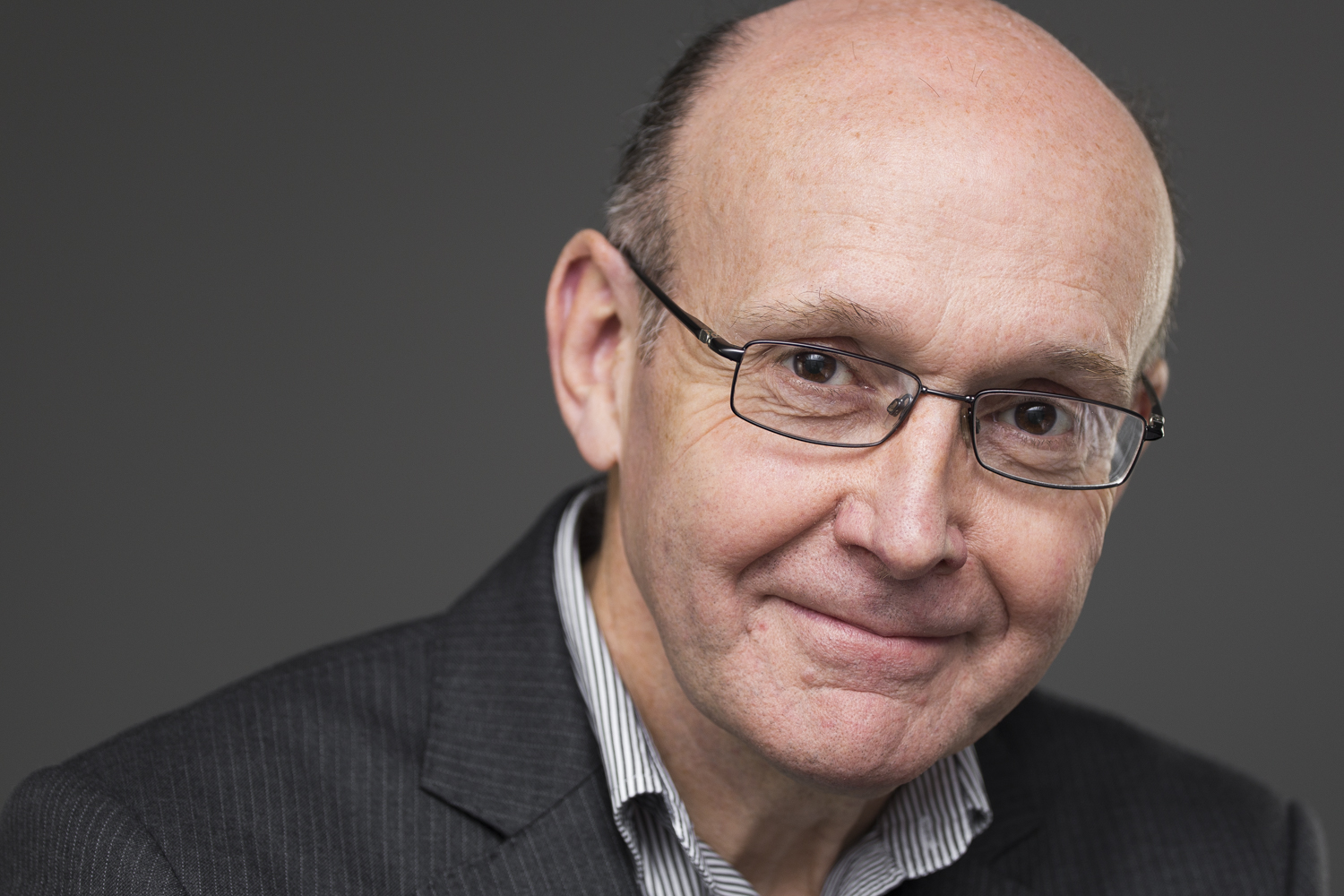 Ian Kennedy leads the Systems Engineering organisation at Cisco International across Europe, Middle East, Africa and Russia (EMEAR).
His organization of systems engineers and enterprise architects is focused on developing and positioning ICT solutions for business transformation across multiple vertical sectors. Most recently, the systems development work has been extended to focus on the increasing industrialization of the Internet (extending Internet-based technologies into a broad set of industrial environments) and the emergence of cloud-based services to simplify delivery and adoption of IT services.
In a career now spanning almost 40 years, Ian has been directly involved in designing and managing the implementation of ICT solutions across a wide range of industry sectors, including petro-chemical, retail, financial services and the Public Sector.
Ian is a Fellow of the Royal Society of Arts, a Chartered Engineer, Chartered IT Practitioner, Member of the IET, BCS & IEEE, and is a BCS Certified IS Consultant.
Ian is also Chair of SharpFutures, a Social Enterprise, based at The Sharp Project in Manchester which delivers apprenticeships and volunteering opportunities in the creative digital sector.