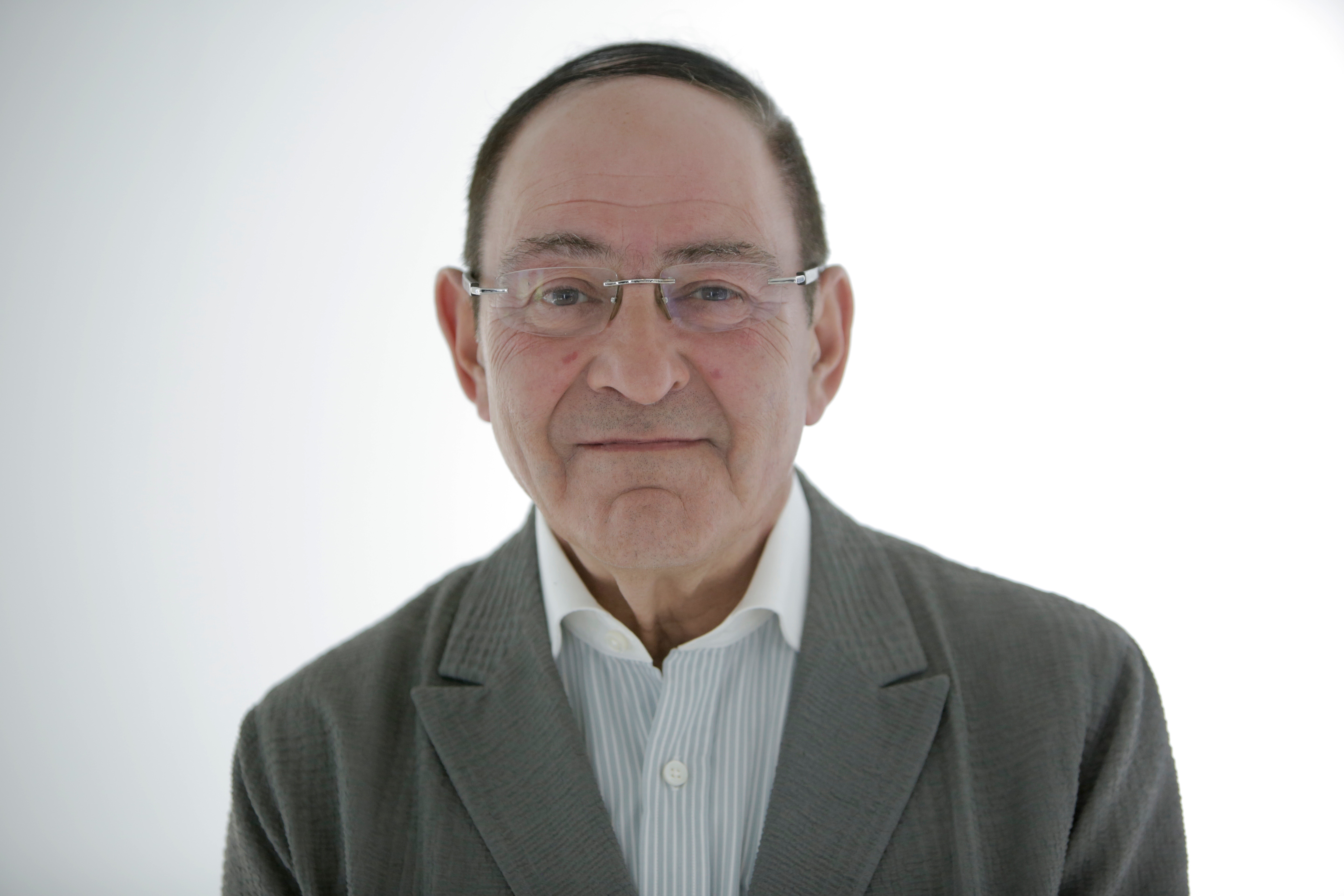 Sir Howard joined Manchester City Council as Junior Clerk in 1971, becoming Chief Executive in 1998.
He has been Clerk to GMPTA/GMITA, (now TfGMC/Transport for Greater Manchester Committee) since the mid-1980's, where he has taken a leading role in introducing Metrolink, the first UK on-street public transport system, now significantly expanded and still expanding across the Greater Manchester conurbation.
He was involved in the establishment of Manchester Airport as a plc in the mid-1980's and continues to play a lead role in its on-going expansion.
Following the terrorist bombing of Manchester city centre in 1996, he became Chief Executive of Manchester Millennium Limited (1996 -1999), the public/private sector Task Force which was established to oversee the redesign and rebuilding of the area.
He was instrumental in securing Manchester as Host City for the XVII Commonwealth Games in 2002 and delivering what was then the largest multi-sport event ever hosted by the UK and the most successful games ever.
Key regeneration and development projects include:
Hulme, the first UK City Challenge area; and subsequent area regeneration initiatives, notably in East Manchester
Manchester Velodrome/National Cycling Centre and Stadium located in East Manchester, now the focus for unparalleled investment in sport, leisure and commercial facilities centred on the Etihad Campus;
The Bridgewater (concert) Hall;
The City Art Gallery;
Manchester Central, the International Convention Centre.
He has supported the development of collaborative working relationships between the ten Greater Manchester local authorities on pan-GM issues, and was instrumental in the establishment of the GM Combined Authority in 2011 to provide strong and effective governance at a city region level in relation to transport, economic development and regeneration.
In 2014 he led negotiations with Government to secure a historic and groundbreaking Devolution Agreement for Greater Manchester.  The Agreement will introduce a directly elected mayor to Greater Manchester, and will transfer significant additional powers and resources from central Government to GM to enable local leaders to shape policy and direct investment to boost economic growth and reform the way that public services are delivered.  The Agreement enables the devolution of powers in relation to transport, housing, planning, business support, work and skills and early years services.
Building on that Devolution Agreement, he also lead the development of an Memorandum of Understanding between GM local authorities, NHS England and the GM CCGs to secure the devolution of all health and social care funding in Greater Manchester.  This unprecedented agreement puts in place new partnership arrangements to shape the direction of all health and social care services in GM, ensuring that services become more financially sustainable whilst improving health outcomes for GM residents.
External appointments include: member of the London 2012 Olympic Delivery Authority from 2006 to 2008; Chairman of Blackpool Urban Regeneration Company 2008-2010; Chair of the West End Commission which looked at the future of London's West End.  He was appointed Non-Executive Chair of Manchester Academic Health Science Centre on 1st January 2013 and is currently Deputy Chair of the HS2 Growth Task Force. He  is widely recognised for his business acumen, innovation and influence eg;
Regularly features in top 100 NW financial figures
FT European Personality of the Year 2004
CBI (NW) Business Leader of the Year 2009
Regeneration & Renewal Lifetime Achievement Award 2008
He has been awarded Honorary Degrees by UMIST, University of Manchester and Manchester Metropolitan University.
Sir Howard was knighted for his services to Manchester in 2003.