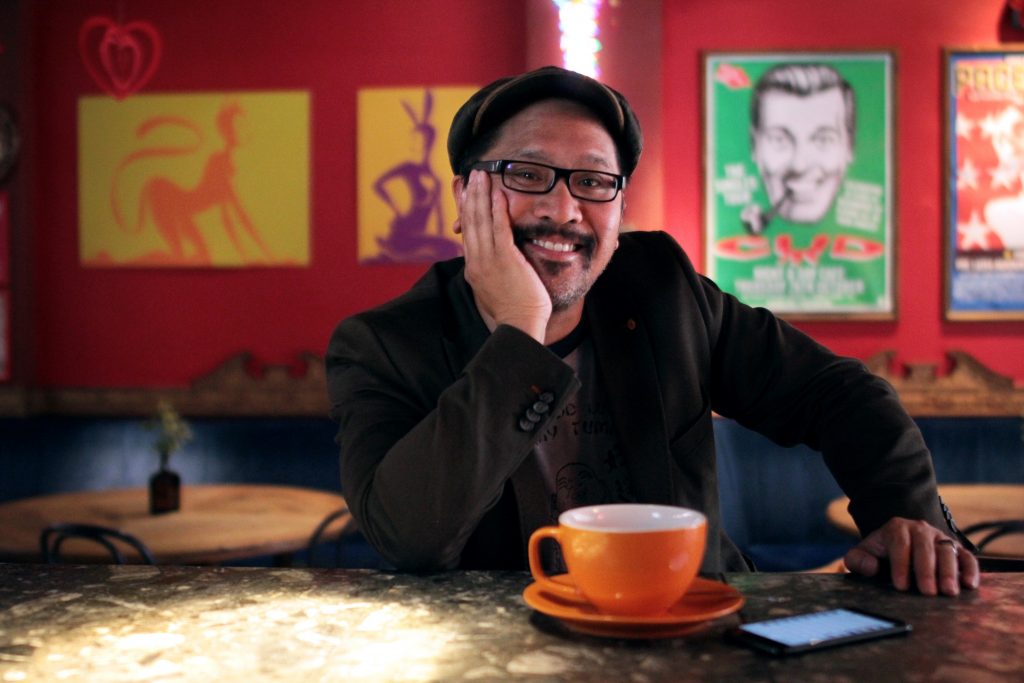 Marketing Manchester's Ambassador Programme has welcomed six new high-profile members to represent Manchester on the international stage.
Gary Neville, Sir Howard Bernstein, Stanley Chow, Dr Helen Pankhurst, Professor Jennifer Watling and Sir Mark Elder CBE join a group of 18 Global Ambassadors helping to secure investment and boost the profile of the region.
The Global Ambassador Programme aims to develop the region's economy, secure investment, stimulate local pride and promote positive perceptions of Manchester.
Ambassadors, also known as MBassadors, utilise their international connections and links to industry to speak at public events, make media appearances and support in a variety of tourism and business functions to represent the city region to a global audience.
Six New Ambassadors:
The ambassadors will join existing ambassadors to help promote business and leisure alongside representing the regions three priority sectors; advanced manufacturing; creative, digital and tech; and life sciences.
Sheona Southern, Managing Director at Marketing Manchester, part of The Growth Company, said: "We are excited to expand our Global Ambassador Programme by welcoming six new ambassadors. These individuals support our work to raise the profile of the city region and attract inward investment to boost the local economy.
"Global Ambassadors are Manchester voices, business leaders and academics who use their influence and connections to secure conferences, make business introductions, feature in the media and support growth in Manchester.
"MBassadors represent the city's diversity and play an important role in generating a positive image for Greater Manchester across the world. Stanley Chow for example, recently featured in a two-minute short film on BBC World, which will be shown more than 250 times across North America, this will give a reputational boost to the region and reaches a key tourism market in the US."
For a full list of new and current Global Ambassadors, visit mbassador.com/global-ambassadors.